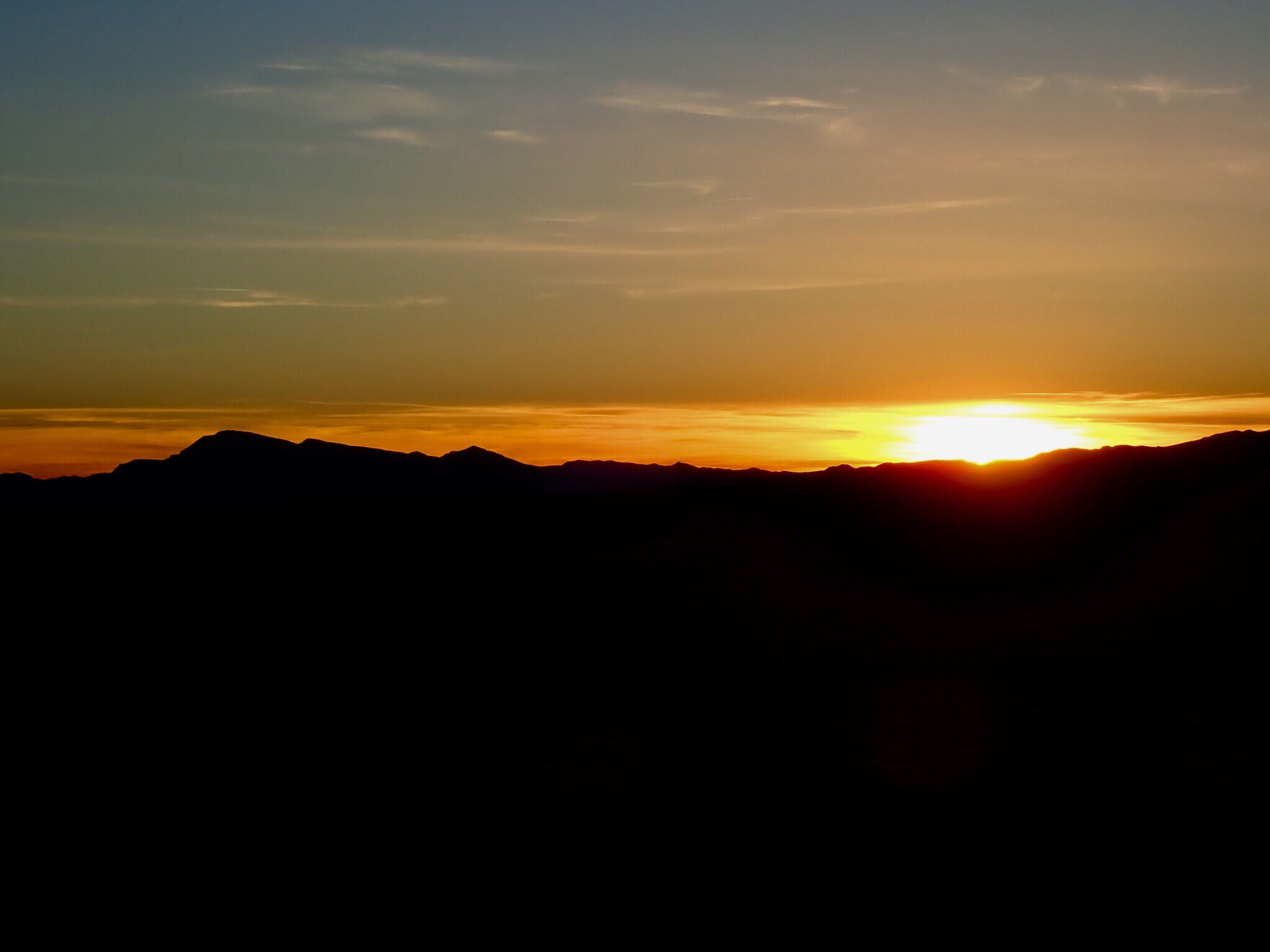 We have become accustom to visits from random strangers interested in our home, our Casita travel trailer, or both. This morning was no exception as such a visit occurred while I was removing 7 weeks of road grime from "Rigel", our home away from home.
While scrubbing a wheelwell, I became aware of the presence in my driveway of an older Buick that had seen a better day. A wizened man, on the north side of 80 years old, exited the Buick and hobbled toward me with hand outstretched. He introduced himself as Bill and turned his eyes to Rigel. "She sure is a nice trailer… looks like you have done some traveling." I thanked Bill and acknowledge that the map on the back of the trailer accurately displayed the many States that we had visited in the last 17 months. "Wow", Bill remarked, "Mind if I look inside?" I ushered Bill to the door and became a bit concerned as he reached for the handle and displayed a large purple bruise that extended the width of his trembling arthritic hand. His step up into the trailer was tentative and uncertain, but to my relief successful. He stood in the entry and with a wistful, almost vacant gaze he scanned the interior. "When my wife finally passes from her Alzheimer's, this is what I want to do." We both stood silent, Bill continuing his imagined travels and me allowing his words to sink in.
Without further comment Bill sighed, smiled, and began the difficult task of stepping back down from trailer to driveway. He once again extended his hand and thanked me. He looked tired, but at the same time grateful. I expressed to Bill my wish that matters resolve kindly for him and his wife. With tears in his eyes Bill nodded and again thanked me. He returned to his car and left me to ponder what had just occurred.
Bill and his wife are traveling a difficult journey. For a few minutes he borrowed our trailer and found peace in an imaginary detour to a different destination. He also reminded me that his path is one that one day we may all share.
Peace. Pete
Originally Posted October 3, 2016