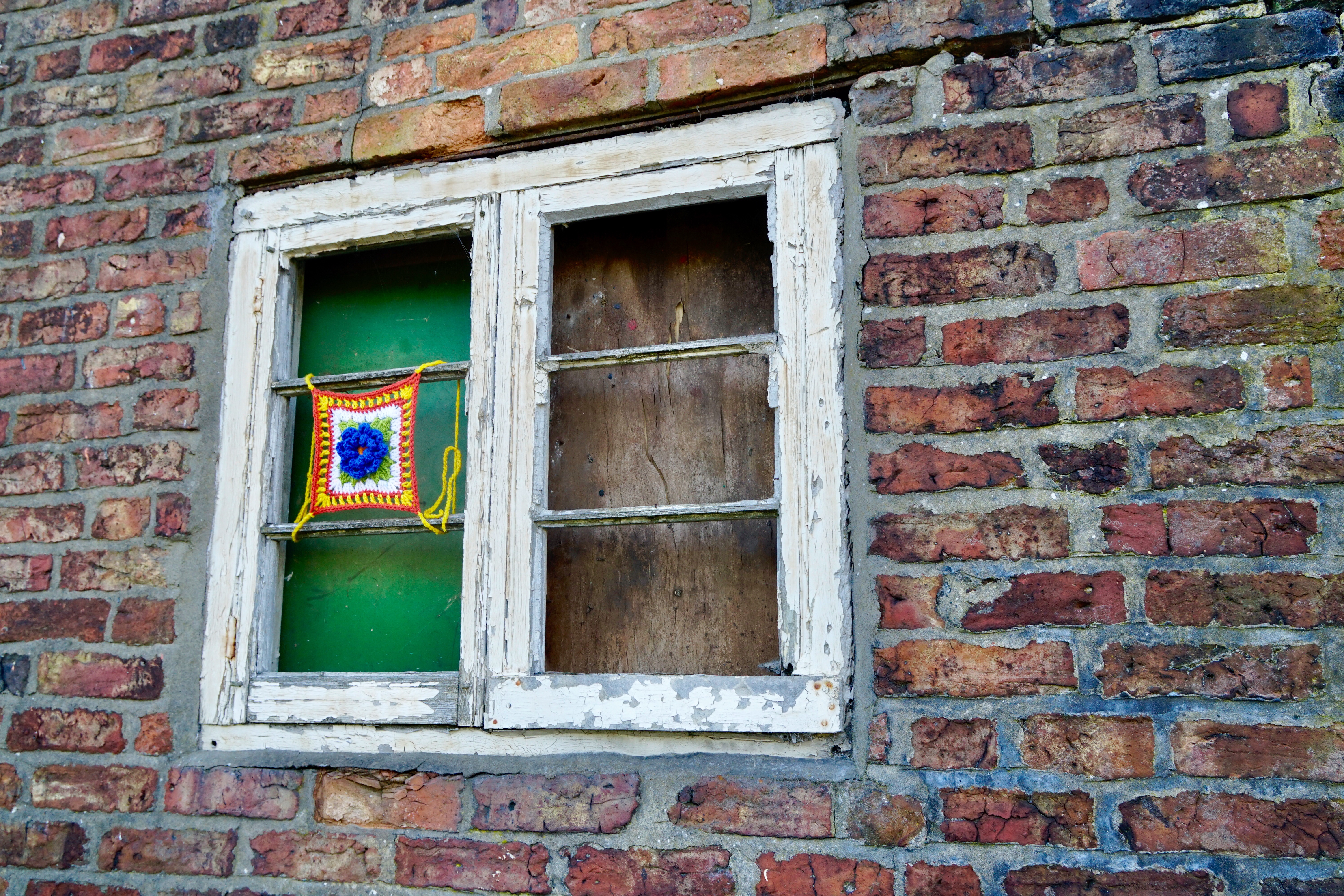 We are back in our vessel's home port of Middlewich, Cheshire. Our Canadian friends Tom Shillington and his wife Nanci Burns arrive to join us this afternoon. They are fresh from their own travel experiences in England and Wales. We look forward to spending our final canal week with them followed by 3 nights together in the medieval town of Chester. Awaiting their arrival offers us a pleasant day of rest.
Every day I wonder if there will be something worthy of a post. Topics do just seem to fall from the sky, waiting for me to pick them up and give them a little polish. I am fortunate that Christine has come to understand and appreciate my desire to share our experiences and my thoughts. Most of my writing occurs after she has gone to bed, or before she has arisen. I get by with less sleep than most folks, but there comes a moment now and then that I feel I should give it a rest.
I launched this website about 14 months ago. I rarely post from home, reserving most of my activity for times that we are on the road. My "Thoughts" have welcomed over 28,000 views to date. Nothing special by internet standards, but far exceeding any expectation I may have held.
I derive deep satisfaction knowing that there are many of you who follow us every day. I am especially pleased to know that some of you take the time to share these "adventures" with children as if they are a continuing story. I hope that at least one child's imagination may be inspired to someday pursue his/her own quests. May that child begin looking into the future by asking "how do I make it happen", rather than passively wondering "will it ever happen for me".
For now, it's Intermission Time.
Peace Everyone. Pete