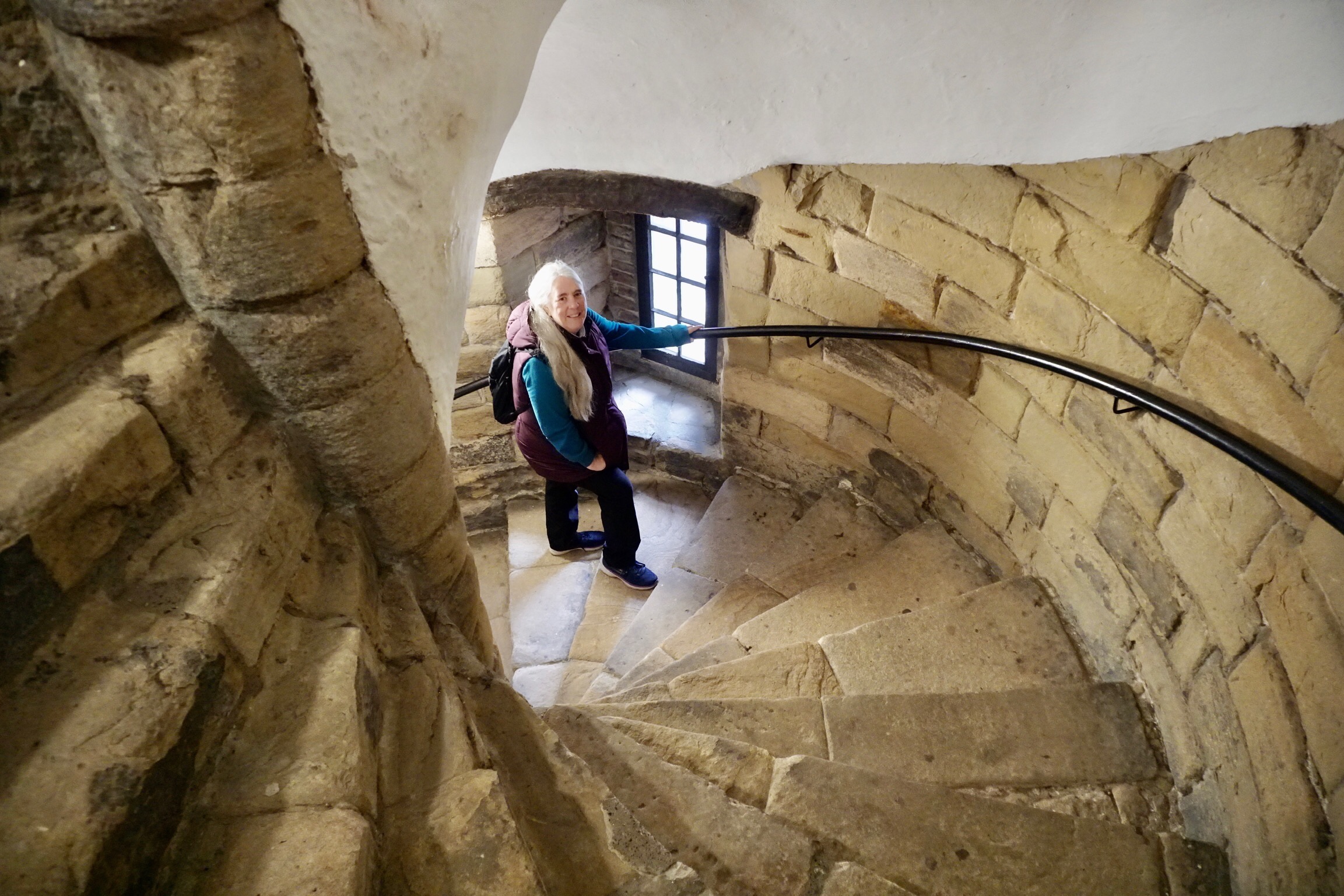 Written April 9, 2023, at Newcastle upon Tyne.
OK, I lied about taking a pause… sort of. We had a great day wandering the riverside Sunday market, touring the castle, the cathedral, and more. No narrative to speak of, just pictures. Please enjoy!
In Newcastle the River Tyne is tidal. Every six hours the tide alternates between high water and low. The average tidal range is 15 feet. The above picture was taken at low tide, the next at high tide.
Peace Everyone, and Happy Easter! Pete