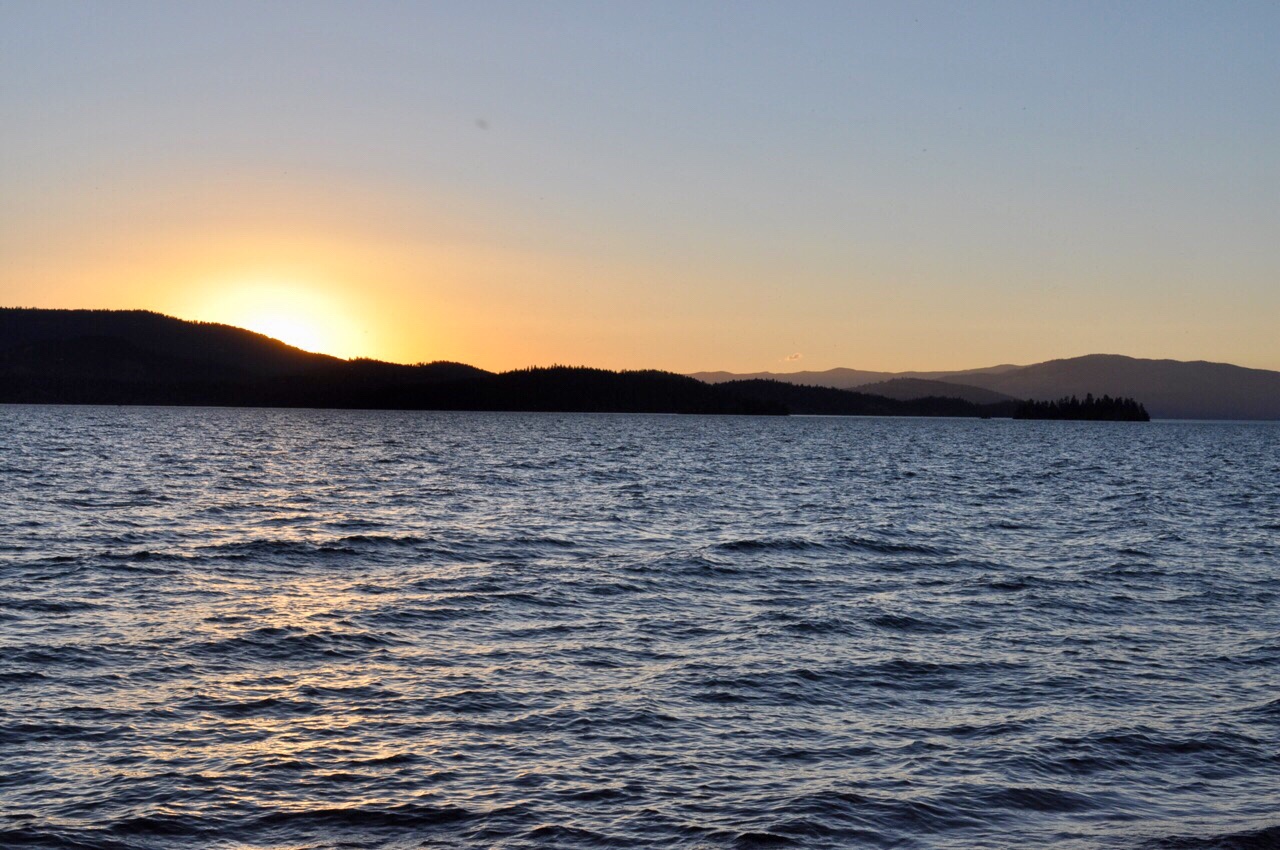 God, Gott, Dieu, Yhwh… and Allah.
God by any other name is still Creator. To borrow further from Shakespeare, "Tis but thy name that is my enemy; Thou art thyself,…"
According to Genesis mythology God created the heavens and the earth, light and dark, the plants and animals, and then humanity in God's image and likeness. God toiled for 6 days and then "rested" the 7th day. Perhaps a more accurate description is that God either retired or took a sabbatical because from that point forward humanity took up the task of creating. We created nations, language, and religions… religions that define god in our image and likeness. In my country most call the Creator "God". My German paternal grandparents named the Creator Gott, and my Lebanese/Syrian maternal grandparents (who were Christians) prayed to Allah. "Allah" is not a word unique to a theology, it is merely the Arabic word for God and the Arabic language predates Islam by centuries.
Humanity created all that divides us and in our division we imagine that the Creator takes sides in wars, politics, and sporting events. We created rituals that we imagine are necessary to communicate and entreat with the gods that we created. If God is universal, all powerful, and all-knowing then I doubt that God is confused by the names that we choose or the manner by which we address or invoke God. I doubt that God favors one archaic ritual over another, one nation over another, one political party over another, or one baseball team over another.
If there is a Universal Creator (a topic for another time), then I pray that God comes out of retirement and begins work on the 8th day to create peace, love, understanding and respect among those God created on the 6th day.
Peace Everyone. Pete