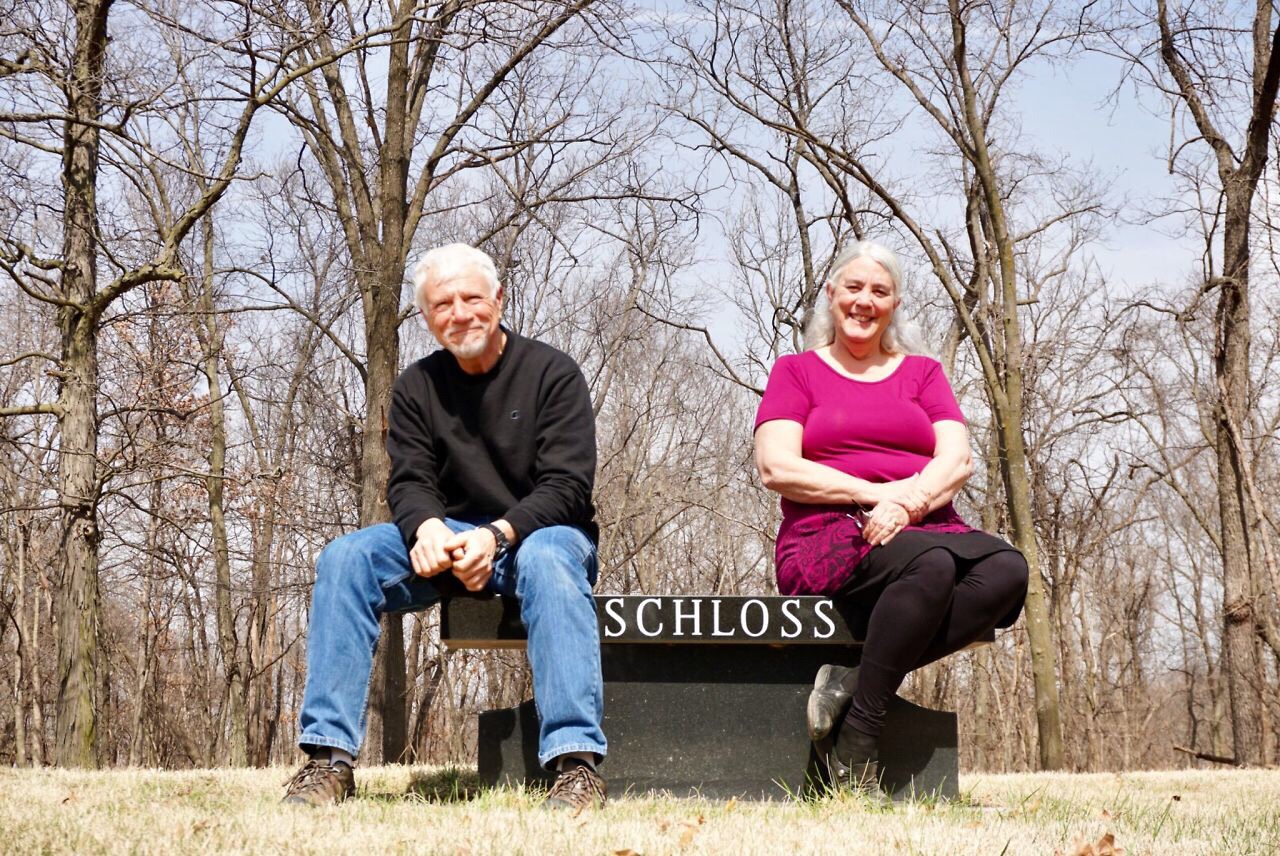 In the course of our travels we have often witnessed various forms of risk taking behaviors. Stunts on motorcycles rocketing down the road, aggressive driving in other forms, and folks dangling their feet over the edges of cliffs are just a few examples. Most of these risk takers are under 40 years old. Folks in my age group (post-60) tend to be a bit more cautious and circumspect of their mortality.
In the last 3 months 7 of my friends and professional colleagues have died. 5 from illness, one the victim of a tragic accident, and this last week one the victim of suicide.
It was not so many years ago that encountering death among friends and acquaintances was rare. These days I am becoming increasingly aware that the odds in the lottery of life are slowly shifting against me and in favor of "the house". My Mother recently remarked that Christine and I are blessed to have so many friends both near and far (we agree!). In the same breath she sadly noted that all of her long time friends are "gone". Two weeks ago we celebrated both my father-in-law's 100th birthday and our newest grandchild's first birthday. One of the few things that those bookends of life share in common is that while they are both loved, they have few friendships. Little Lennon is too young to have yet made friends in this life, while Bill has outlived most of his. Lennon and Bill are at opposite ends of the Bell Cure of Life and Death. In our 60's, Christine and I are approaching the peak of the curve. At age 84 statistics say that a flip of the coin has the same odds as whether we will be alive or not.
None of this is morbid or depressing to me. It is reality and much of the reason that I so passionately pursue travel. A judge once remarked to me that "Lawyers don't retire… they just die at their desks." There is some truth to that, although I know a few who are the exceptions and I long ago determined to be among those who would retire.
To you who are closer to my age I offer, don't put off until tomorrow the things that you may find you are then unable to do. To you who are much younger I pray you will see your careers as a means to an end and not an end in itself. Have Fun, Do Good (as in both your best, and what is right), and Be Safe for the sake of those who love you. And finally to the few of you who silently despair of life each day, please share your secret with someone and be open to help.
San Francisco's Golden Gate Bridge is a suicide magnet. In 2013 there were 46 who jumped to their death… in the preceding years it is estimated that over 1,600 have jumped with a 98% certainty that they would not survive. I read of a study where the author interviewed a number of those few who did survive. The thought that they uniformly held in common is that at the moment they let go of the bridge they regretted the decision.
Peace Everyone. Pete
PS. My friend Mark ended his life this last week. He was a brilliant scientist, a gifted athlete, and an incredibly caring and generous man. I count myself among the many who wonder why and wish that I could have intervened.