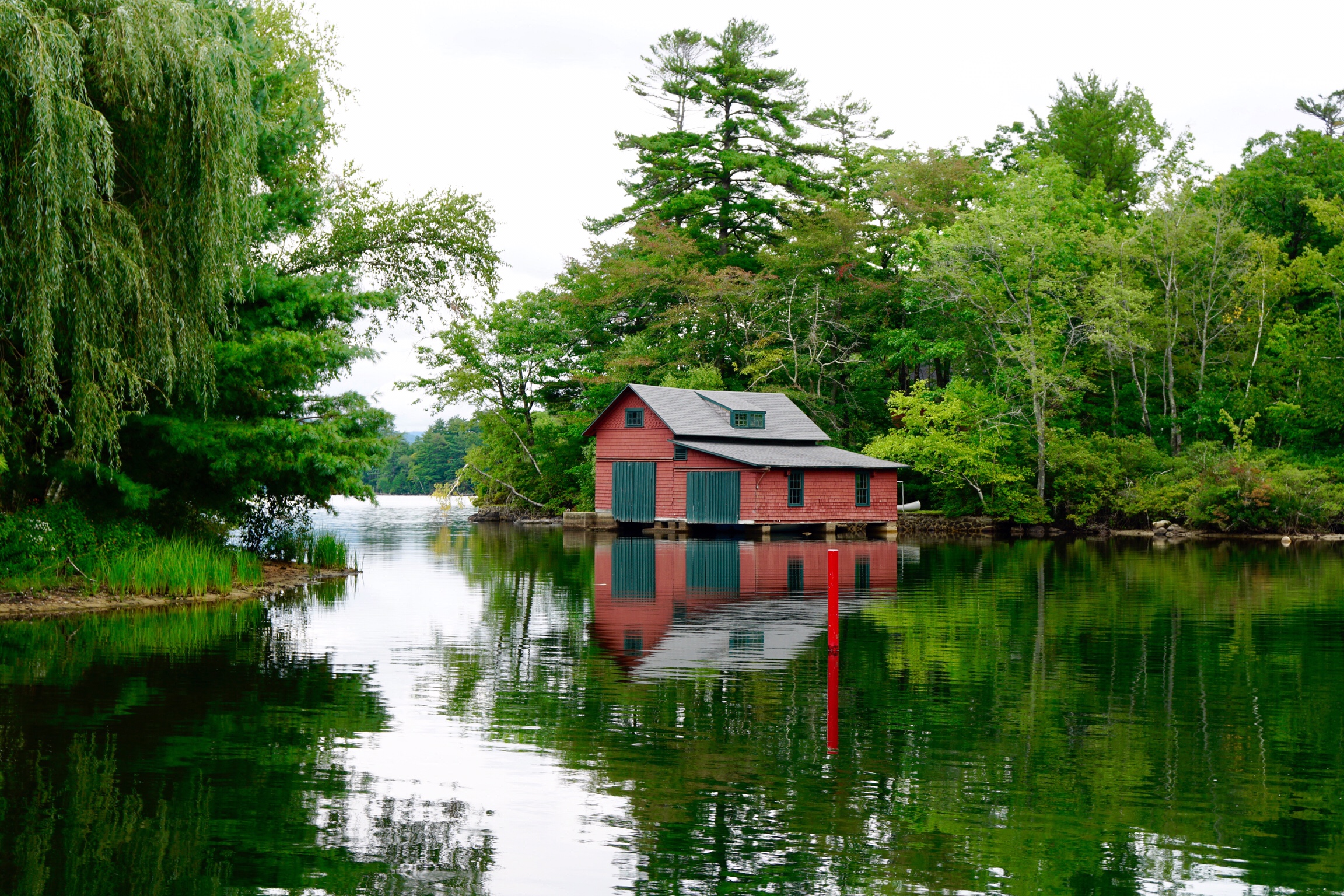 We are fresh off from spending 2 wonderful nights "camped" at the home of dear friends Liz and Frank near Squam Lake in New Hampshire. Our friendship has its roots in the Camino and we count friendships such as theirs as another unexpected gift of that pilgrimage. We look forward to extending hospitality to them at our home in the near future.
We never seemed to lack for conversation. The topics mirrored the stage of life we share, children, grandchildren, retirement… But most of all we embraced the joys of our good marriages, wonder at the seemingly insignificant moments in our lives that became life defining, and gratitude. Our time spent with good people like Liz and Frank, Tom and Nanci (earlier in this trip), and past times with many of you who are reading these words is spiritual to me. Friendship is a celebration of the best that people have to offer one another.
Barring the unforeseen, we will be heading into Pennsylvania for two nights shared with a dear friend from high school, Maxine and her husband Chip… then on to a couple of nights with my Mother in Illinois as the last stop on one of the best trips of the last 3 years.
Peace Everyone. Pete