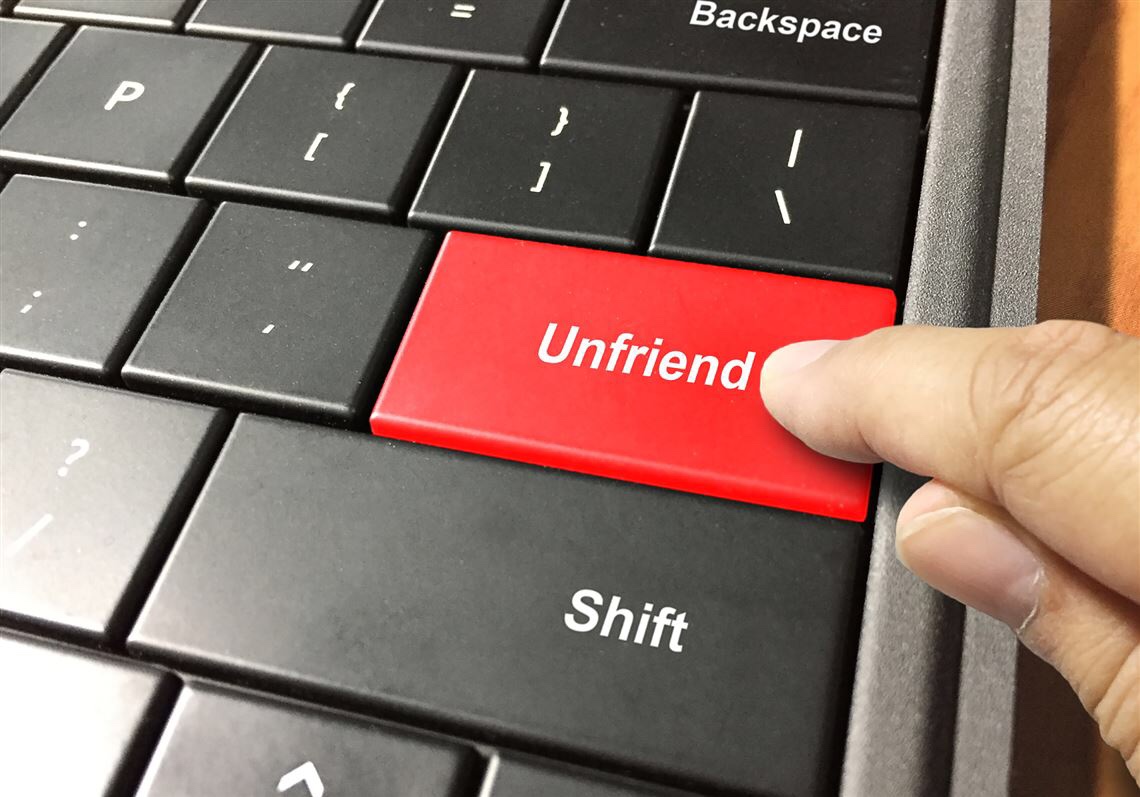 This past week a number of events seem to converge into a single message for me. Early in the week I hosted a video chat with a group of old friends. We came to learn that every one of our families have been touched by COVID-19. Fortunately with no fatalities. My daughter (a nurse) continues her recovery from the struggles of a COVID infection that occurred nearly a month ago. A younger (very athletic) friend had gone silent after indicating that he had become infected. I learned that he had landed in the ICU, struggling for his every breath. He very nearly fell over "the edge". Thankfully, he is now on the road to recovery and has been transferred to a regular ward. One of his observations was the extreme stress carried upon the shoulders of the hospital staff. The hospital is over capacity with no end in sight.
Also this week I received communications from folks who persistently deny that COVID-19 is real. People who maintain a belief in some grand international conspiracy. I had enough, and on my Facebook account I "unfriended" them. In my pique I shared these things with my Facebook community without identifying those who had been "unfriended". I also added, "…did I miss anybody?". My daughters applauded my actions, understanding how very reluctant I have been over the years to exercise the "unfriend" button. A couple of people took umbrage with my post and asked that they be "unfriended" as well. Still others found sadness in these personal interactions. For reasons I will explain, I am not one of them.
I originally resisted joining Facebook. However, I found that I could learn more of the day-to-day events in my children and grandchildren's lives through Facebook than I could in a telephone call or a discussion over coffee. I joined. Soon I had a fairly large Facebook community that showed interest in our family and our travels. In turn I have enjoyed glimpses into the lives of my friends as shared on FB.
Many of my dearest friendships predate Facebook. Many friends do not participate in Social Media. I do not measure friendship by one's presence or absence in my Facebook community. Facebook is merely a convenient forum for sharing.
I received some private expressions of regret from others at what had transpired between "friends". I have come to believe that while social media provides a convenient forum for social exchange there is a darker side. We have come to take too seriously being a "friend" or an "unfriend" on social media.
Friends often have disparate views in matters of politics, religion, and socioeconomics that do not threaten friendship. However, in the realm of social media those distinctions, especially when extreme, may rendered it inappropriate for there to be participation in one another's social media communities. We choose who we invite to Thanksgiving dinner. We choose who attends graduations, weddings, and birthday celebrations. We choose who is on our Holiday card list. Most of the time no offense is taken by those who are omitted.
Friendships may be a reflection of our work, our neighborhoods, where we worship, together with when and where we went to school. Social media does not and should not determine our relationships. I merely invite you to consider your own view of Social Media friendship and "unfriendship".
Peace to Everyone

.

Please stay Safe, Happy, and most of all Healthy in this Holiday Season. Pete
PS. Speaking of Holiday Cards: Disaster has again befalling me in my best efforts to send out cards! After handwriting and addressing over 500 cards… even including a $10 bill in each one to make up for the past years' omissions, I placed the cards in the oven. I had thought it would be a harmless way to sterilize them and avoid any risk of virus transmission.
Unfortunately, I became distracted by doing the laundry, washing the dishes, scrubbing the floors and washing the windows. In my neglect the cards and their contents perished.
Oh well, perhaps better luck next year. Pete