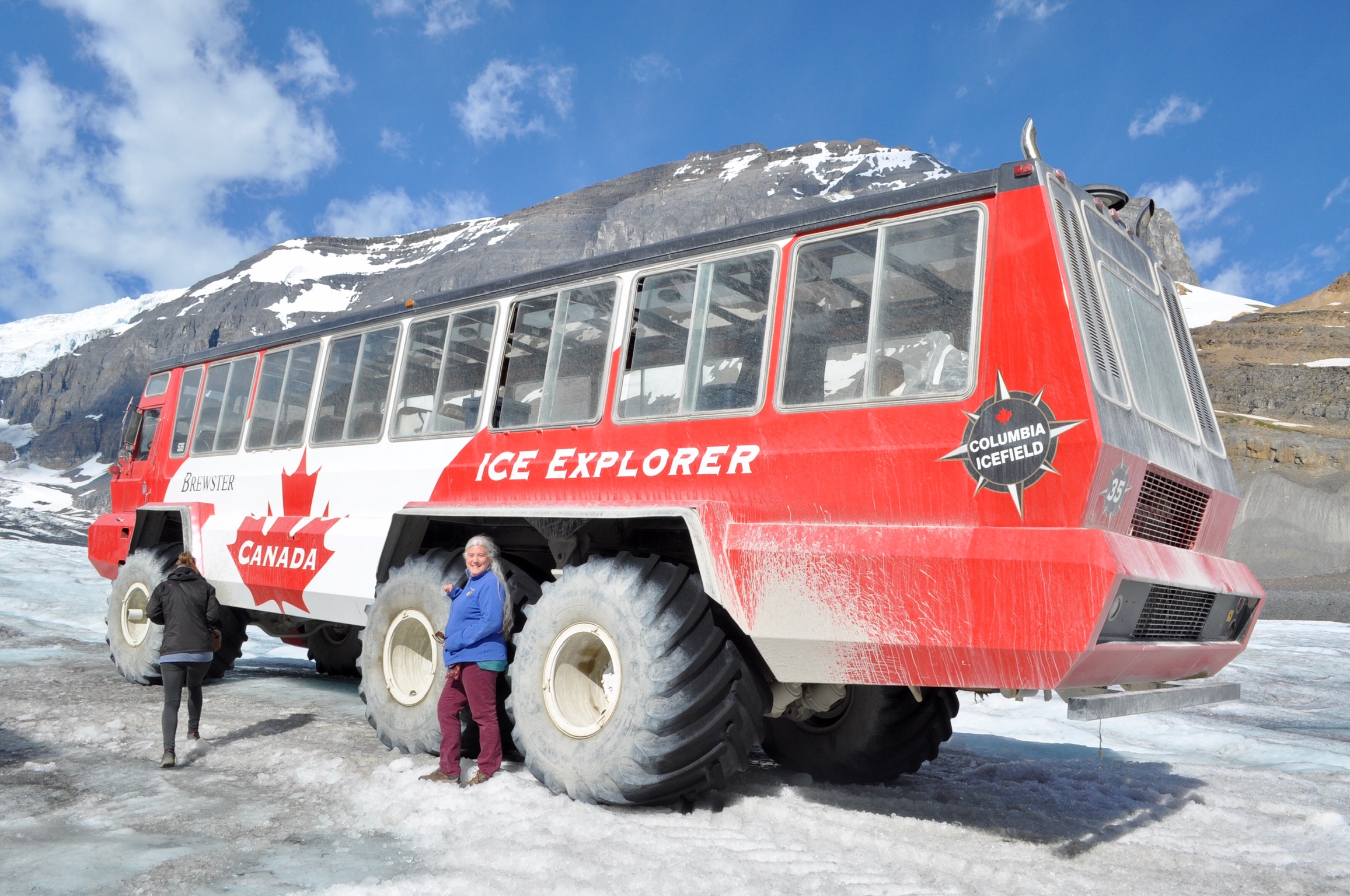 Our post-retirement travels began in May 2015. For those first 3 years we focused most of our journeys on destinations in the United States and Canada with our 17' Casita travel trailer in tow. We had set as our "mission" to visit at least 49 States and 8 of Canada's Provinces. As it turned out, we exceeded the goal with time to spare.
I chronicled those wanderings in an earlier iteration of my website. Unfortunately, in upgrading my site those earlier 2015 -2018 blog posts are no longer available online. However, I did preserve much of the content and photographs in 12"x12" hardback "coffee table" books that I created for our children, grandchildren, and then surviving parents.
I am aware that many of you have vicariously enjoyed accompanying us on our journeys. It occurred to me that I might share with you portions of the books that I created. Currently there are five volumes which have over 1000 pages of narrative and photographs. Some of the content consists of my personal musings and "philosophies". The PDF files for each volume are huge and make for a very difficult download. However, by focusing upon segments of our travels and eliminate most of my ruminations the files become much more manageable.
Part 1 (previously posted) consisted of content from our 6 week trip through New England and Canada's Maritime Provinces in 2016.
Part 2 (previously posted) consisted of content from travels in the American Southwest and Pacific Coast from 2017 and 2018.
Part 3 consists of content from our 12 week journey through Alaska, Western Canada and the Yukon Territory.
Below is the link to Part 3. You may view online or download the file. The link will expire on March 31st. I hope that this provides you with some relief from the stresses of our current political climate and pandemic. Please note that the first 9 pages will be the same in each Part.
Peace Everyone. Pete