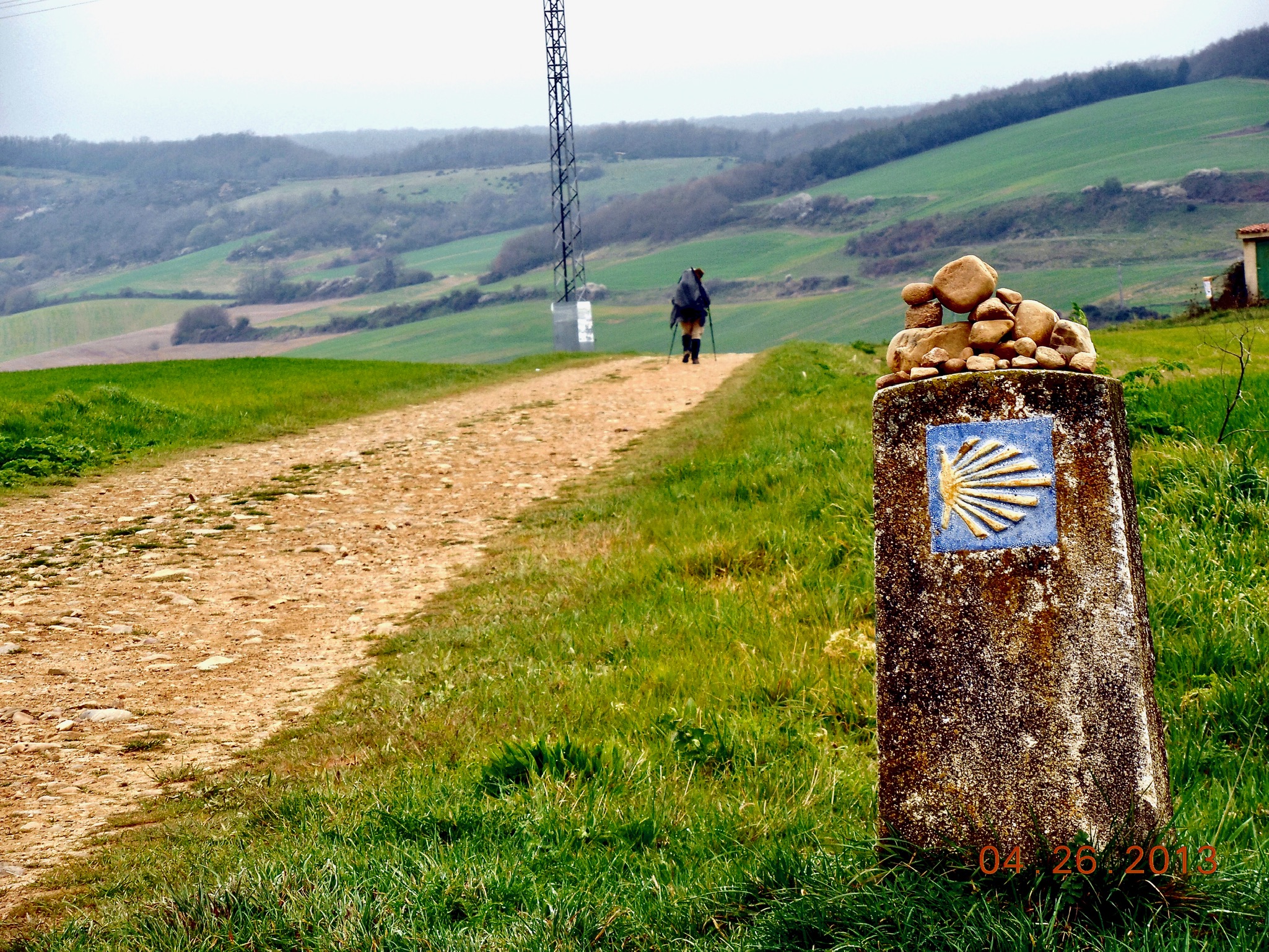 In the very early hours of October 13, 2021, I received a text message from an Australian, Dan Mullins. I was soon to learn that Dan is a well-regarded singer-songwriter and for nearly 20 years a top radio show producer based in Sydney.
Dan has been following my twice weekly "blogs" and asked if I would be willing to sit as a guest on his weekly show, "My Camino, the Podcast". I agreed.
Friday evening, October 15th, 5:30 p.m. my time, and 9:30 a.m. Saturday his time, we engaged in a wide ranging one hour "chat". I don't think that one hour of my life has ever passed so quickly. The interview aired on Tuesday, October 19, 2021.
Regarding the interview, Dan wrote:
"Peter Schloss is compiling his Camino journals for his grandchildren and great-grandchildren. They'll come to know and love the spirit of adventure with which Peter and his wife Christine have lived their lives… You're going to love this episode."
Here is the link to our conversation on Dan's podcast which opens first with Dan's tribute to Phil Volker who passed away earlier in the week:
Peace Everyone, and of course, Buen Camino! Pete