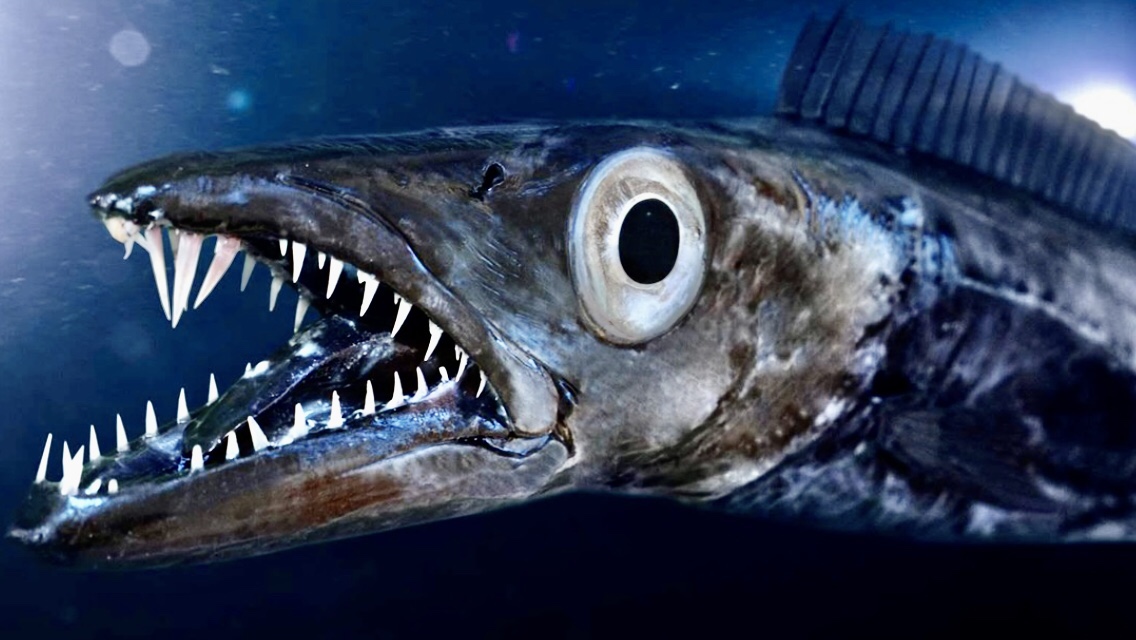 November 18, 2022. In the Port of Mindelo, Cape Verde, Africa.
Our original cruise itinerary included Casablanca as a port of call for November 14th. However, officials in Morocco declined shore privileges to the vessel because of a few onboard Covid infections. The 14th thus became a day at sea with Funchal, the capital of Madeira located off the coast of Africa as a substitute on the itinerary for November 15th.
Christine and I previously enjoyed a visit to this autonomous Portuguese territory in 2018. We contemplated skipping the included tour this time but ultimately decided to reprise the tour and also enjoy some free time in port.
Our bus tour lasted approximately two hours and included a remarkable performance by our bus driver as he expertly navigated the huge vehicle through hairpin turns up and down the white-knuckle steep mountain roads. In many places the road was barely more than a lane wide with blind corners. This challenges a drivers ESP to predict whether or not there is oncoming traffic.
Our tour included a stop at a mountaintop overlooking where it seemed that half the island's population had assembled, including at least one "interesting character".
Our pleasant and knowledgeable tour guide shared that she was 50 years old and clearly recalled in childhood that it was a rare treat to see a motor vehicle. She lamented that traffic jams are now common. She also shared that in her childhood there were only three roadway tunnels on the island. Today there are over 150.
At one time the island economy was largely fishing and agricultural. Today tourism is king. On the day of our visit there were three other cruise ships in port. There was not enough room at the pier to accommodate our ship so passengers were ferried to and from shore on the ship's four large tenders.
This island enjoys a subtropical climate where evening, daytime, and year-round temperatures rarely vary by more than 10 degrees. It was sunny and 75° for our visit.
The climate and inexpensive standard of living explain the popularity of Funchal as both a recreational and residential venue for citizens from the UK, Portugal, Germany, and even the United States and Canada. Although our tour guide remarked on the cost of renting an apartment to emphasize the expense to locals, we were struck that $800 dollars/euros per month for a two bedroom apartment in the city was quite livable.
Funchal was a popular vacation spot for Sir Winston Churchill. He was known to take his leisure not only with a cigar and glass(es!) of whiskey, but with his paintbrush and easel.
The island is celebrated for its production of Madeira wines. Typically aged more than 10 years and fortified with additional alcohol to approximately 18% abv. The aging process includes periodic warming of the barrels. Depending on the variety of grape, the wines fall into four categories, dry, semi dry, semisweet, and sweet. We enjoyed a taste testing of each of these varieties and ultimately purchased 10 year aged bottles of dry and semi dry.
There were bottles available for purchase that indicated aging of 40 and more years. One can spend hundreds of dollars on one of these antiques. It was reported that Madeira wines will resist oxidation for over a year after the bottle is open, and unopened bottles can remain good for centuries.
A highlight of the day for me was a culinary challenge unwittingly launched by our tour guide. A fish popular among the locals is the Black Scabbardfish. This denizen of the deep lives in the lightless depths between 600 and 5,600 feet below the ocean surface. We were cautioned that this black eel-like fish which grows to length of nearly 3 feet is terrifyingly ugly. Our guide added that one should eat it before ever seeing it in the fish market or even in a photograph.
I looked it up on the Internet anyway, and then proceeded to look for a restaurant where I could partake of this bug-eyed, needle-toothed "delicacy". With accompaniments, the lunch portion of the fish cost only €14. It was excellent, and as you can see I almost forgot to get a picture.
We departed from the island that afternoon, looking forward to two consecutive days at sea before making landfall at Cape Verde. I continue to be challenged with slow and occasionally nonexistent internet. This makes it very difficult to upload my pictures and narrative. I am doing my best, but in the meantime…
Peace Everyone! Pete
P.S. Inquiring minds want to know: Yes, Christine did try the fish, even though she saw the pictures first. Amazing!