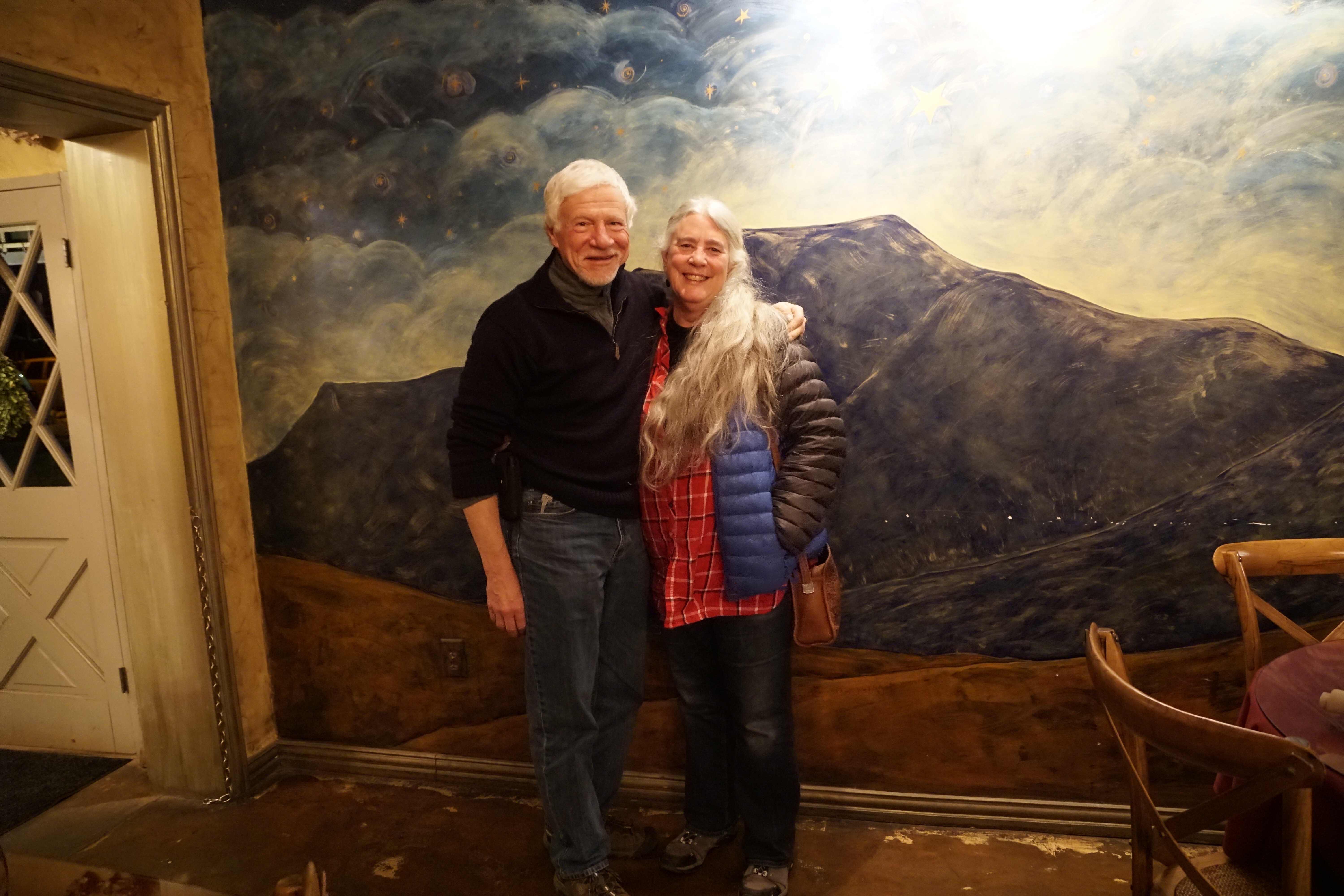 We are on the road traveling about 260 miles to Fort Davis Texas and Davis Mountains State Park. Midway along the journey we passed through the town of Big Lake.
In the late 19th and early 20th Centuries cattle sustained the economy of this region. Cattle drives were the traffic jams of the times, but the spreading reach of the rail system all but extinguished that way of life. Bust!
Then came the oil boom of the 1920's and 30's. "Black Gold, Texas Tea…" to recall an old TV favorite. In 1923 the Santa Rita #1 well near Big Lake was the first well to tap the Great Permian Basin oil field. The "Basin" covers 75,000 square miles and is up to 25,000 feet deep. It is the remnant of a huge inland sea that is hundreds of millions of years old. Towns sprang up along with the oil derricks, bringing gangs of riggers, and the collateral economy of food, drink, entertainment, and vice to feed off their wages. Big Boom!
Another long established "boom" of the Great Permian Basin was the Edwards-Trinity Aquifer. So Great was the freshwater discharge into the area creeks that in 1938 a pavilion was built on Comanche Creek for an annual celebration of the Fort Stockton Water Carnival. At that one location the Aquifer released 65 million gallons of fresh water a day… as it had for time immemorial. However, by 1961 agricultural overuse caused the springs to dry. Bust!
Eventually, cheaper oil found elsewhere and overseas caused a retraction in the demand for this local crude and most of the oilfield workers moved on to more promising "pastures". Bust!
Big Lake survived in a diminished form, its downtown a typical array of small locally owned establishments.
As we approached Big Lake a cloud of dust could be seen in the distance. We were soon to learn it was the result of hundreds of huge trucks entering and leaving the resurrected oil fields and expansive new wind farms. These trucks are the lifeblood feeding the newest boom economy. The center of Big Lake, its old "Main Street", is like the vacant hole of a donut. The "dough" of that donut now provides the dough (as in money) for the community and is found surrounding Big Lake. Equipment, trucks, energy company offices, and temporary housing for the workers abound. Gasoline prices were 80 cents a gallon higher than just an hour's drive to the east.
We wondered if the new generation of migrant oil workers came solo or with families. What hardships were they and their families enduring for the draw of a bigger paycheck. What hardships were the local residents and their families enduring in the shadow of the newest boom economy. How long until the boom next yields to bust. Is evidence of that bust to be found in the parking lots of the filling stations the "boom" serves?
Time will tell as it always does.
Peace Everyone. Pete
PS. Our arrival at camp was too late for preparation of a proper meal. We drove a few miles to the town of Fort Davis and chanced upon the Limpia Hotel and Bistro. It was a wonderful find that capped off a wonderful day. BTW, our campground is out of reach of cell service so any silence on my part is imposed by circumstances beyond my control. Pete
I should add that there were some remarkable vistas provided unaided by human hands,